Ultimate Kits: When I'm not pushing pixels or ink, I play ultimate frisbee competitively across the country. For the past 15+ years, designing ultimate apparel has been my secret passion, and below are just a few fun examples.


---

Bravo 2022
Pinstripe whites, and navy darks with a pink rocket.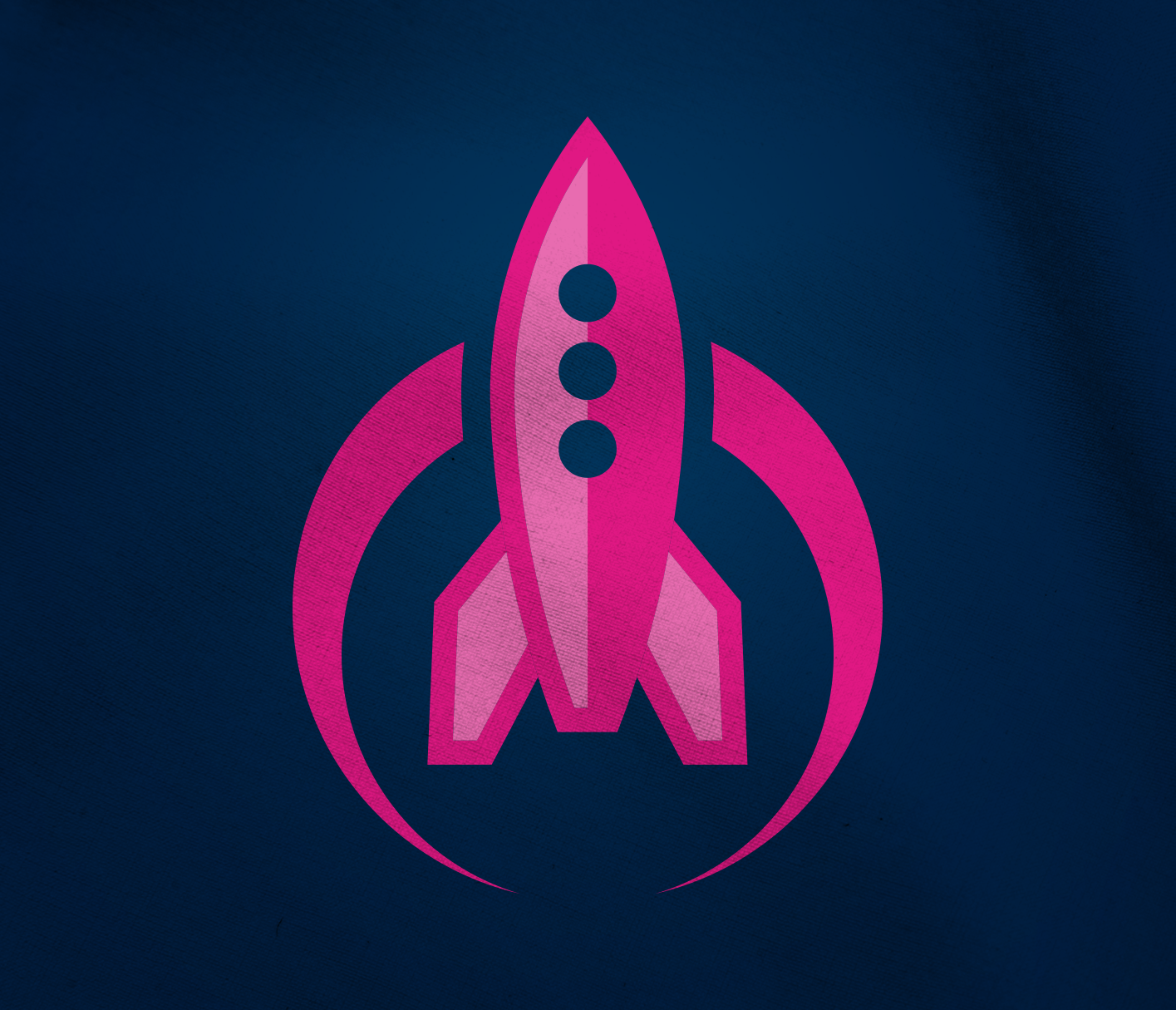 ---

Amp 2017. Tasty reds with a thirsty yeti.

---

Patrol 2018. The boys were stuck in the 1980s and wanted a retro vibe.
---
Trollvolver 2015. They said imatation is the best form of flattery. It's also absolutely hilarious.